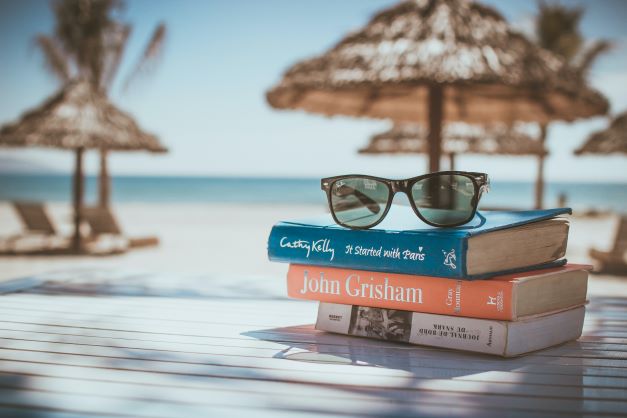 10 Tips For Learning A Foreign Language Over Summer Vacation.
School's out and the sun is up. Is there any better feeling for a high school student (or an adult who works in a school) than knowing it's a full 3 months before you're heading back to the classroom? Surely not. But, on the other hand, is there a worse feeling than when you return to school and realise you did nothing with your time off? Well, to help make sure you don't end up with that sinking feeling that you should have put your time to better use and achieved something in summer 2021, we've put together 10 tips on how to learn a foreign language over summer vacation.
Don't waste your summer 2021: Learn a foreign language on vacation.
1. Sign up to an online language course in summer 2021
Whichever language you plan to learn, signing up to an individual online course is a great idea. You can find online language tutors for a whole variety of languages. Your language tutor will guide your learning based on your own learning style, so this is the quickest way to learn a language online as well as being the most effective.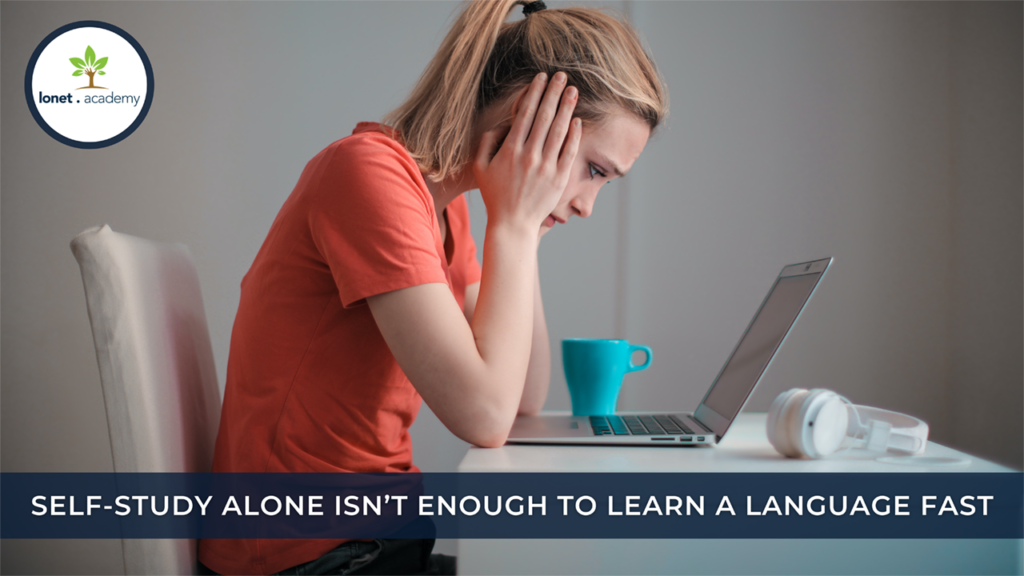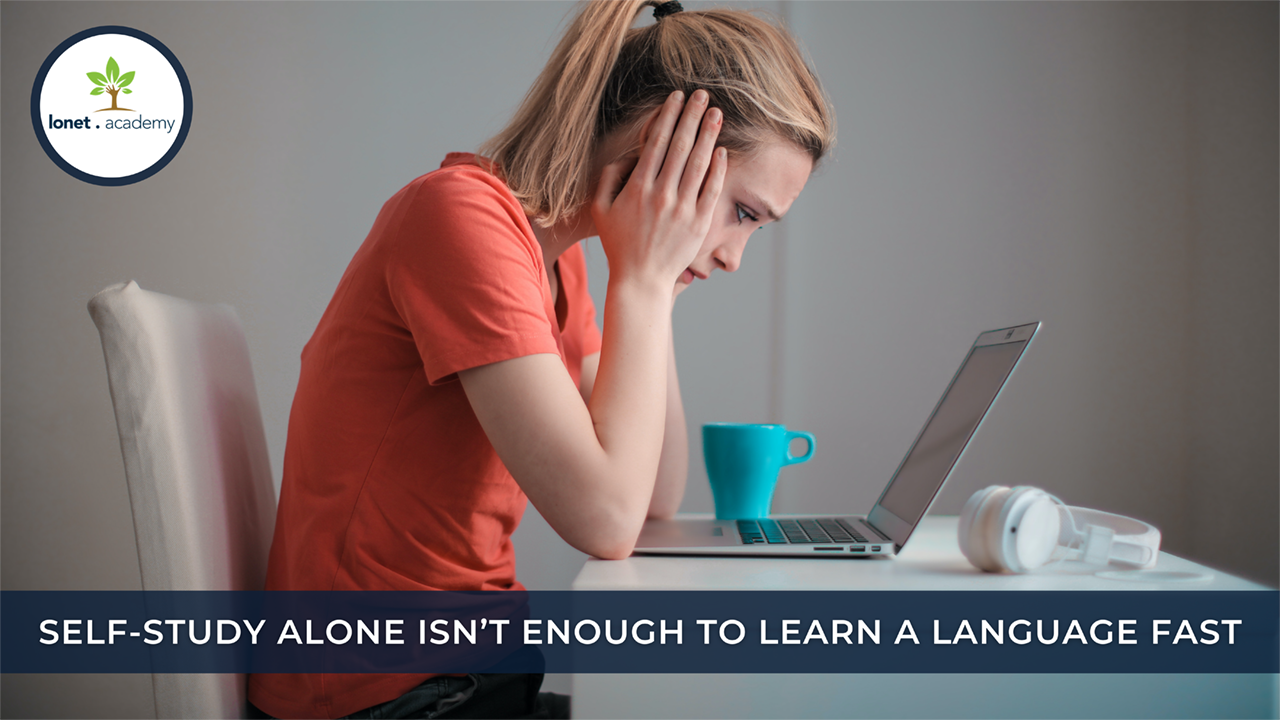 2. Use your mobile to learn a second language in summer
There are loads of ways you can use your mobile to learn a foreign language. Apps such as Duolingo are completely free and will help you learn the basics. As you move up the levels, you'll improve your reading, writing and listening skills. Apps are a great way to embed your learning and are highly recommended alongside an online language course, but you'll struggle to become fluent by just using an app.
Other popular language learning apps include
Of course, your mobile also allows you to access your learning anytime from anywhere so your online language classes are easy to attend and you won't miss a thing.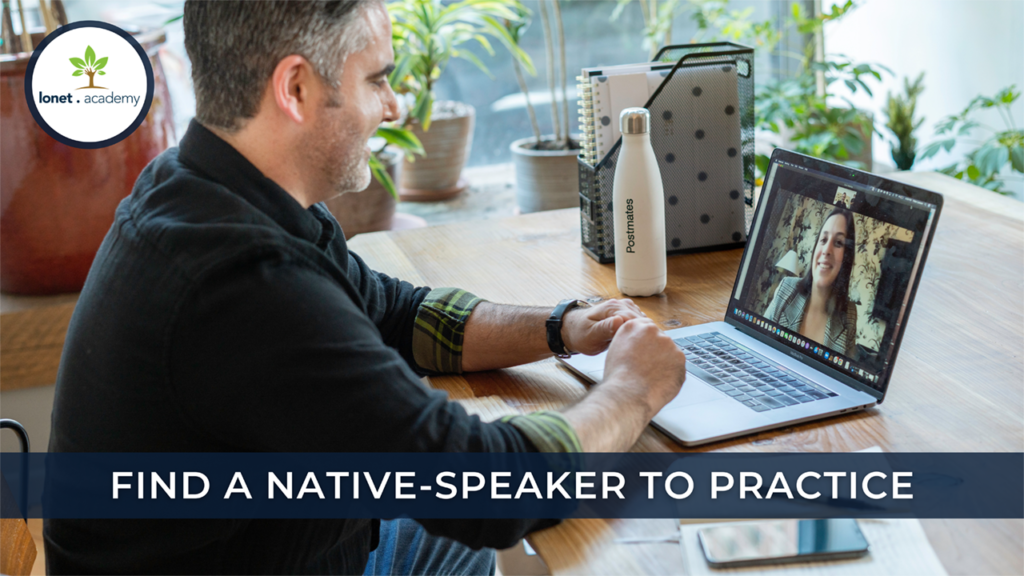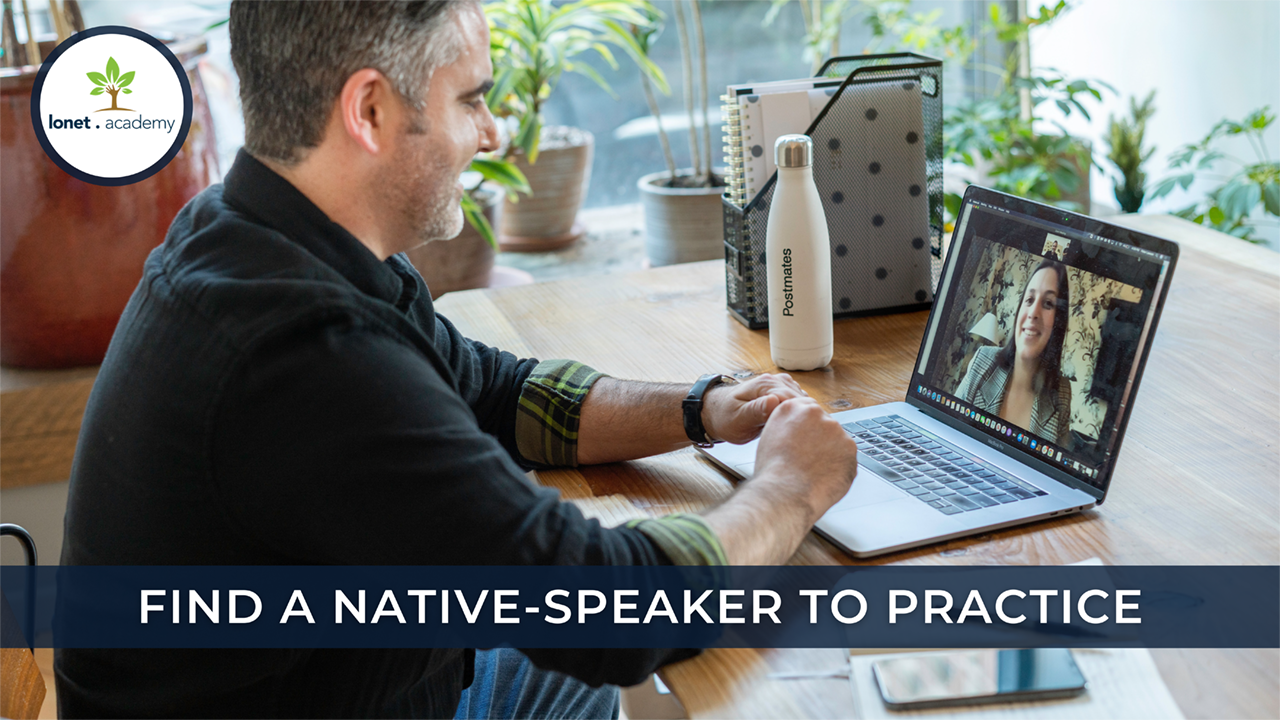 3. Change the language on your devices. Make the foreign language you learn a part of your life in summer 2021.
You're never without a device and we all use them for everything from communicating with friends, getting directions and shopping. So, changing the language on your devices is a great way to immerse yourself in it (at least partly). If you want to know how to learn a foreign language, the best advice is to find ways to make it a part of your daily life. So, make it a part of your daily life in summer 2021! And nothing is more a part of your daily life than your smartphone or tablet.
4. Watch children's TV shows.
Children's TV shows are famously easy to follow. The vocabulary is simple and they often use repetition. You can find pretty much any TV show from any era and any country on YouTube, so there's no excuse for not finding the time.
Shows such as Little Baby Bum and Word Party are available in a variety of languages are completely free to watch.
5. Read comics and kid's stories.
This is a similar principle but focuses on different skills. While TV shows are predominantly about developing your ability to listen to a foreign language, comics and books focus on reading.
Read every day and everywhere. Extensive reading is a powerful tool! Read about the topics that you are interested in.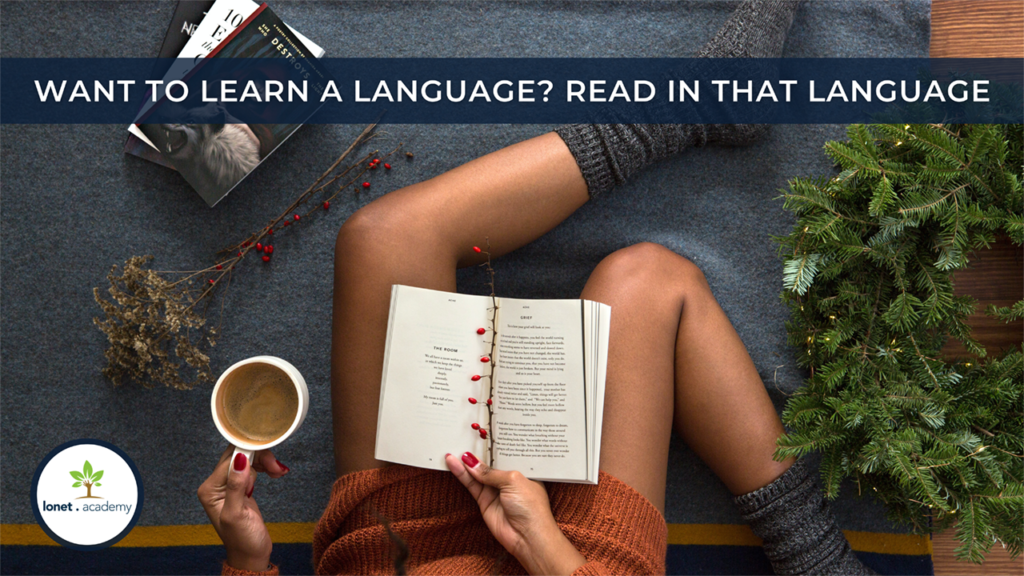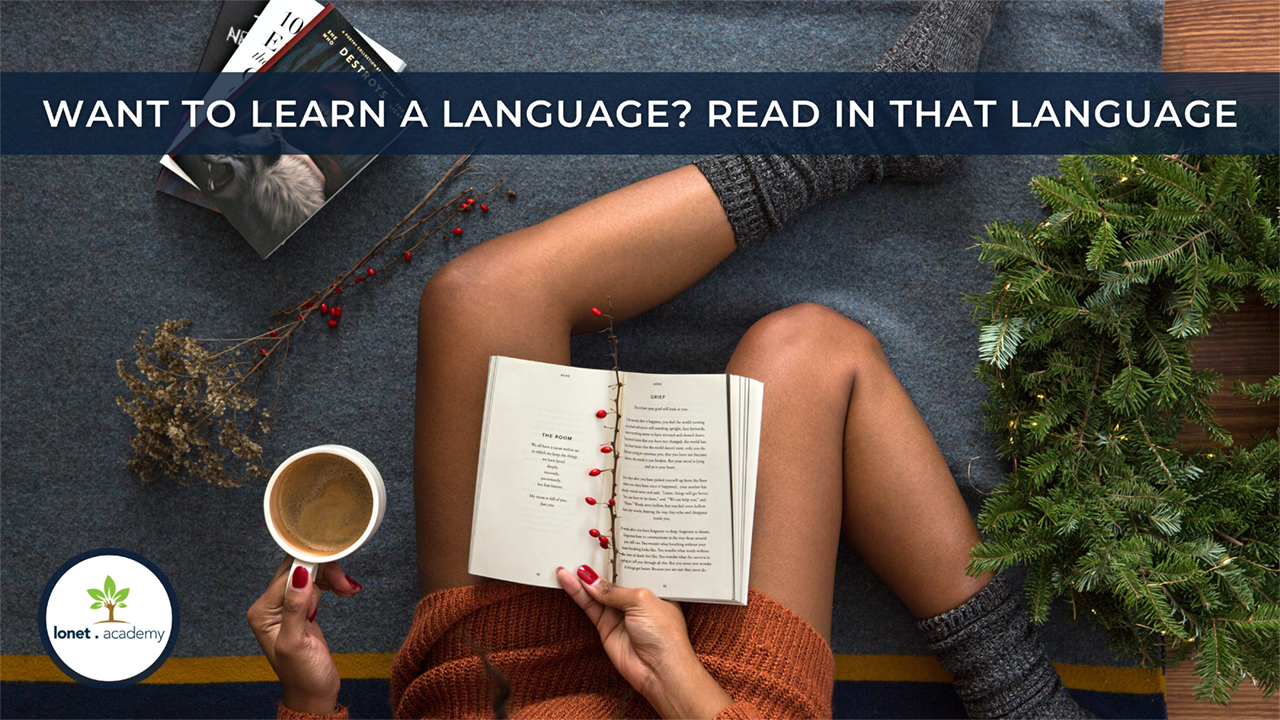 6. Listen to music.
Music is another one of those things you can take with you wherever you go. Download some songs to Spotify in your chosen language and listen to them often enough. Without even realising it, you'll start to learn the rhythm and flow of the language. You can use Google translate to find out what the lyrics mean and increase your vocabulary.
7. Subscribe to blogs.
There are lots of blogs available that deal with all elements of language learning. Subscribing to a blog and committing to discovering something new each day throughout summer 2021, is a great way to break your learning down.
Lindsay Does Languages is a great blog to complement using apps such as Duolingo. Another good alternative is All Things Linguistic which, as you might imagine, looks at different aspects of language learning in each post. And if you fancy getting stuck into the why of language learning rather than just the how, Language Acquisition News might be right up your street.
8. Book a summer vacation.
It's summer 2021. And that means vacations are back. Ok, so the world may not be quite as open as you'd like, but you can still rediscover travel. Before you go, buy a guidebook and commit to trying to speak the local language every time you visit a venue, use public transport or order food and drink.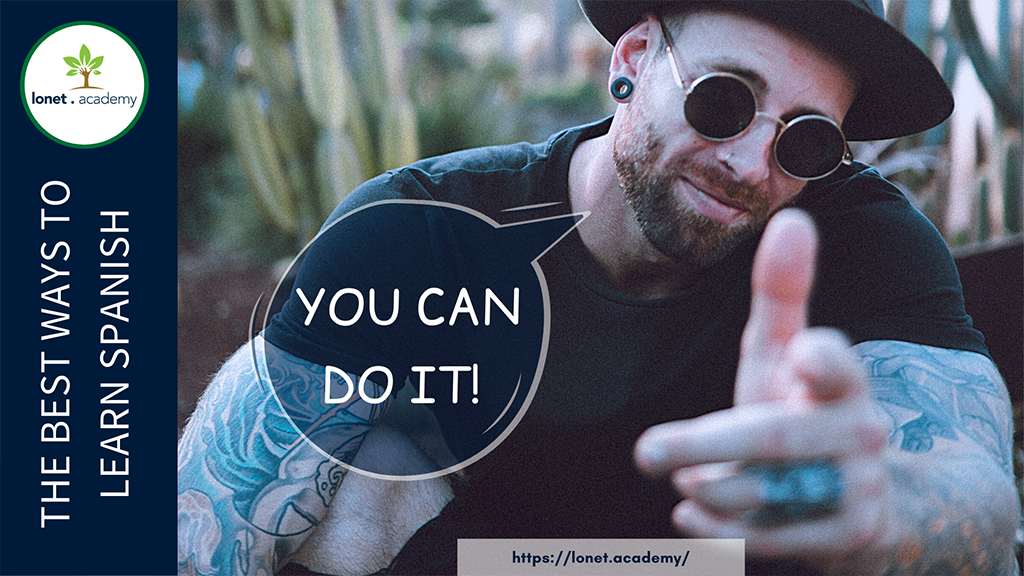 9. Join an online language learning community
Learning is best when it's shared. Online language learning communities such as Tandem or Online Language Exchange allow you to find like-minded people who want to learn your language and help teach you theirs. Most offer a variety of methods ranging from text only to video calls. If you're not confident to dive straight into video calling, there is no pressure. You'll be able to find someone else who feels the same way and you can increase your contact as you become more confident. Just make sure your language partner is also looking to learn a language over their summer vacation 2021. You'll both need to commit to the same amount of time and effort.
10. Convince a friend to join you in summer 2021
You don't have to reach out across the globe to find a language partner. Chat to your friends and tell them you plan to learn a new language over summer. You never know, one of them might want to join you. That way, you can share resources, encourage each other and still get to spend time together.
Learning a new language is incredibly rewarding and opens up new opportunities. Three months is a long time and you might be surprised just how much you can develop your language skills if you set your mind to it. There is no substitute for finding an online language tutor, but there are lots of tips for how to enhance your learning. So, why not make summer 2021 the time you finally achieve your goal of learning a foreign language?