Learn Turkish Fast With Turkish Language Tutors Online
The Turkish language is a rich and historically vibrant language to learn, with over 80 million native speakers all over the world. It is now in the top 20 most spoken languages in the world. It is the mother tongue to a huge number of people in countries today, including Bosnia and Germany. Also, it is one of the official languages of Cyprus. Of course, it is mostly spoken in Turkey, but has even made its way to Asian countries. With this language growing rapidly in popularity, it's a great language to learn. At Lonet.Academy we offer you to learn Turkish with the best native Turkish tutors online.
Join Lonet Academytoday and learn Turkish language with professional Turkish tutor online: by Skype or in a webinar classroom from any place in the world! It would be the best online individual Turkish course for you. Learn Turkish with the Turkish language tutor individually from any place in the world.
Sign up for free consultation. And find out who would be the best online Arabic tutor for you.
Turkish Language Tutors Online
Turkish Language Tutors | Learn Turkish at Lonet.Academy
Turkish is a wonderful language originating in Mongolia in the 8th century, known also as Turkic language, is native to Turkey - a country rich in culture, history and sightseeing. Some interesting facts about Turkey? Istanbul, Turkey's capital, has one of the oldest and biggest malls in the world. The Grand Bazaar, dating back to 1455, has grown into a massive 33 000 square feet worth of shops - over 3000 to be exact. It is a massive tourist attraction and a once in a lifetime experience.
Did you know that Santa Claus is actually from Turkey? In fact, Santa Claus, or Saint Nicholas was born in Patara, but you needn't tell your kids that just yet. Turkey is also home to an array of natural heritage sites, ranging from war sites, Biblical cities, and ancient temples. If you are looking to expand your knowledge of art or are an art enthusiast, the Istanbul Biennial is a massive international showcase. It attracts hundreds of thousands of art enthusiasts to its shows. These are just a few reasons to visit Turkey. It is a country so unique and so full of magnificent sights and experiences.
Why Learn Turkish Language? | Learn Turkish Online
As mentioned, Turkey is both a native and second language to millions of people around the globe and is also a language that has close similarities with a plethora of other Turkic languages. These are known as modern Turkic languages. Therefore, learning Turkish can help to lay stepping stones to many languages such as Tatar, Kazakh, and Uzbek. These are languages that are widely spoken in countries such as China and the former Soviet Union.
Career Opportunities
Numerous career opportunities exist in sectors as diverse as technology, cyber-security, energy, hospitality, finance, law, business, and government. For those interested in a career in the public sector, the U.S. government has designated Turkish a critical language. It actively recruits Turkish speaking people for roles in the areas of diplomacy, intelligence, and the military.
Learning Turkish | Turkish Language Tutors For The Beginners
The Turkish language is what is known as an agglutinate language, also known as a fusional language. This means that morphemes, or parts of words, are joined together in chains, creating different meaning. In other words, every letter in a Turkish word is pronounced the same in every word. It is a phonetic language, and learning the alphabet will be your main method of this language. Though, the best way to learn the pronunciation is by taking individual classes with native Turkish tutors online.
For example:
The Turkish word for "to speak" is "konuşmak". The root of "konuşmak" is "konuş-"
I speak. : Konuşurum.
You speak. : Konuşursun.
(I) spoke. : Konuştum.
I can speak. : Konuşabilirim.
Used to speak. : Konuşurdum.
I was speaking. : Konuşuyordum.
It is spoken. : Konuşuluyor.
I could speak. : Konuşabilirdim.
It can be spoken. : Konuşulabilir.
I will speak. : Konuşacağım.
Practice with Native Turkish Tutors Online
If you are visiting Turkey as a travel destination, it's important to have a grasp of its language basics. Why not challenge yourself and learn more than just the simplest parts of this historical language, regardless? Of course, you can try and chat with native speakers to try and grasp the basics. Also you might read books, or download language learning apps, but nothing beats learning a language with a qualified private tutor.
At Lonet.Academy, you can book private Turkish lessons with one of our highly experienced and certified Turkish tutors online. We think that it is the best way to learn Turkish language from its basic fundamental elements. Thus you build your way up through practice to a great understanding of Turkish fast. Lonet.Academy allows you to keep your own learning pace via private lessons, which enables you to learn Turkish effectively and easily.
It means that if you are only beginning to learn Turkish, our experienced native Turkish tutors online will offer a course for you of basics in Turkish and you will start with:
Turkish alphabet (writing);
basic phonetics of Turkish;
Basic conversational phrases and words in Turkish language;
How to read in Turkish;
How to write in Turkish;
And other necessary skills in the course of Turkish for the beginners.
Stop frustrating yourself with translation books, complicated apps and non-certified Turkish speakers. Choose a qualified Turkish tutor online through Lonet.Academy and enjoy your learning experience at your own pace and with the best Turkish tutors available.
__________________________________________________
Connected articles from Lonet.Academy blog:
Why should I learn a language with a tutor?
Learn a language and see what happens in your life.
How learning a language can make you happy.
Learn Russian language to stand out.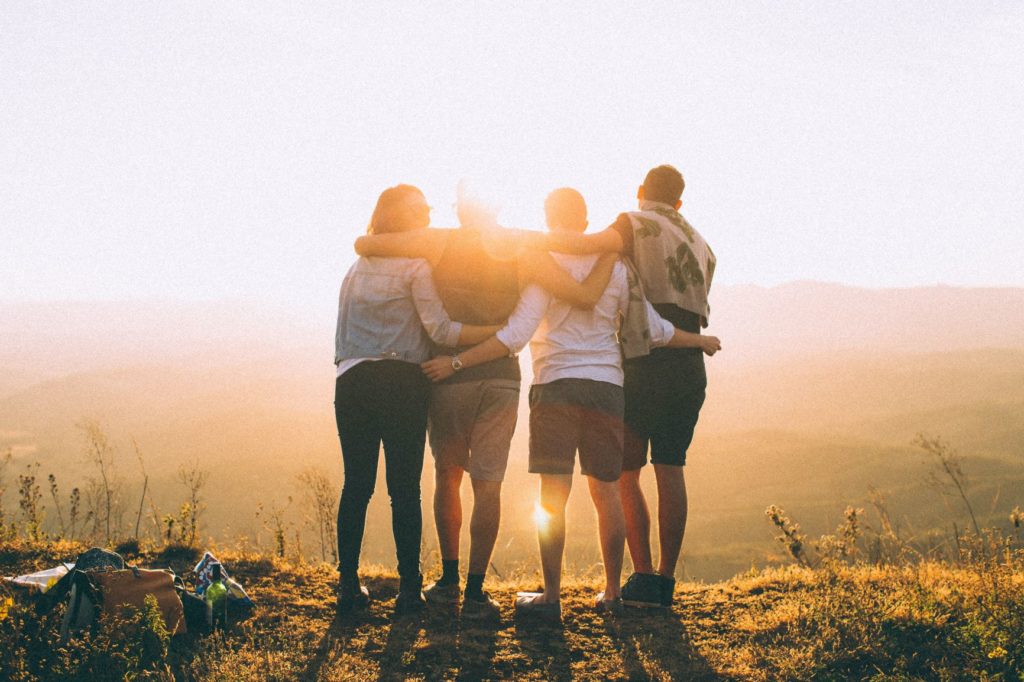 Sign up for free consultation. And find out who would be the best online Arabic tutor for you.