MEET-UP CAMP IN BARCELONA. JUNE 6-11, 2022
In cooperation with the professional tutors Lonet.Academy is happy to invite you to the most diverse and spectacular city of Spain for a 6 day adventure camp to meet for an intensive mind and body training this summer.
Join the adventure camp to:
learn languages (English and Spanish),
do the sunrise body stretching activities on the beach,
learn and play beach volleyball,
do fitness sessions,
get acquainted with the city of Barcelona, its history and architecture,
enjoy Catalan cuisine
engage in various group activities aimed to brush up your English and Spanish and spend incredible 6 days in Barcelona, one of the most wonderful Mediterranean cities
Dates: June 6-11, 2022
Place: Barcelona, Spain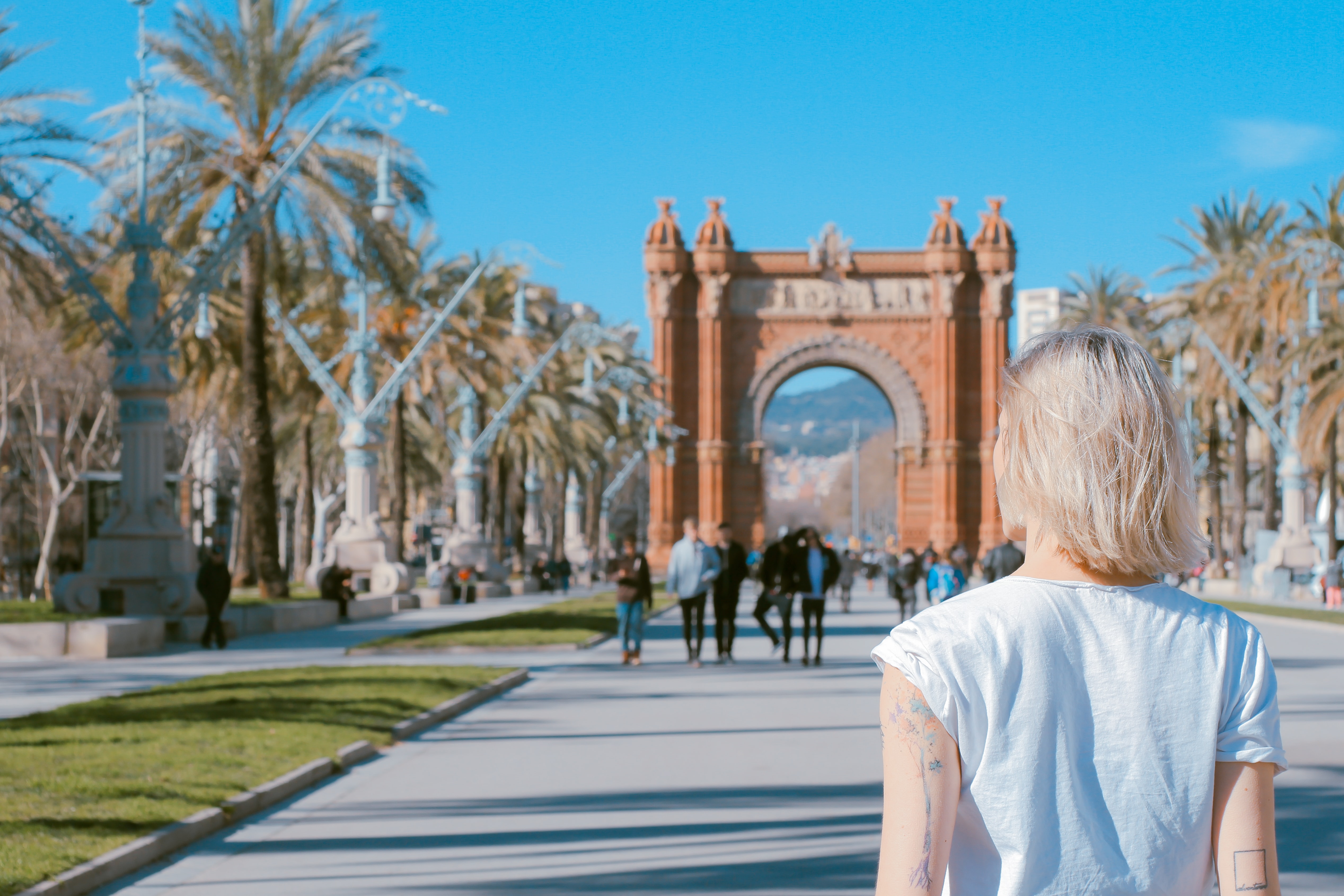 INCLUDED:
10 hours of English lessons
Morning stretching trainings on the beach
Beach volleyball training and games
City tour in Barcelona
Dinner with a Spanish cuisine
Salsa/bachata dancing session
Sangria night with snacks
And more activities that are meant to be a surprise.